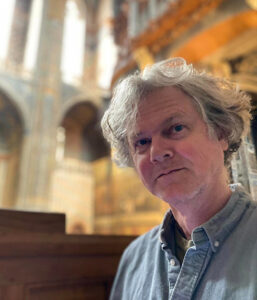 John Sutton
John Sutton is Leverhulme International Professor for 2023-2024 at the University of Stirling in Scotland, and Emeritus Professor of Philosophy and Cognitive Science at Macquarie University, Sydney. He works on memory and skill, and his recent papers address cognitive history, distributed cognition, collaborative recall, and expertise in film, music, yoga, and dance. With Kath Bicknell, he co-edited Collaborative Embodied Performance: ecologies of skill (Bloomsbury, 2022). A lifelong cricket player and follower, in studying sport he investigates the experiences and mechanisms by which we sometimes influence ourselves in action, adjusting well-practised bodily movements to deal with new or demanding situations. He has published work on interactions between personal and embodied memory in sport, on the nature of knowledge and of cognitive control in skilled action, on the causes of 'choking' under pressure, and on teamwork and the creation of space through embodied collaboration. He led a research partnership with the Australian Cricketers' Assocation studying emotional skills and the mental game in elite professional cricket.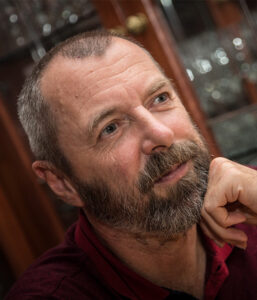 Ivo Jirasek
Ivo Jirásek - professor at the Faculty of Physical Culture, Palacký University in Olomouc, where almost three decades ago he focused on the philosophy of sport and the constitution of philosophical kinanthropology with topics such as body and physicality, experience, play, movement culture, etc. After his appointment as a professional guarantor of the recreology studies program (recreation and leisure studies), he specialized in experiential and outdoor education and the phenomena of spiritual literacy. His education and publishing activity is thus at the borderline between the fields of pedagogy, kinanthropology and philosophy. For several decades, he collaborated with the Vacation school of Lipnice - Outward Bound Czech Republic, co-founded and led the journal Gymnasion as editor-in-chief from 2004-2016. The broader dimension of his professional activity is made possible by his membership in the editorial boards of several journals (Czech Republic, Slovakia, Poland, Serbia, Italy).
ORCID: orcid.org/0000-0003-1244-5237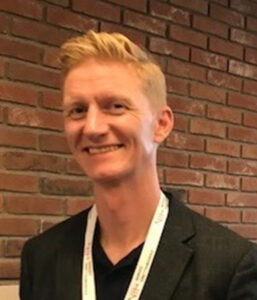 Kenneth Aggerholm
is a professor at the Norwegian School of Sport Sciences and serves as president of the International Association for the Philosophy of Sport (IAPS). He is also a member of the Editorial Board of the Journal of the Philosophy of Sport and Sport and Sport Ethics and Philosophy. His research areas are the philosophy of sport and sport pedagogy, with particular attention to phenomenological and existential approaches to Bildung, practising, experience and development in sport, physical education, and adapted physical activity (APA). He has published numerous articles, chapters, and reviews in these areas, and he is the author of the book Talent Development, Existential Philosophy and Sport: On Becoming an Elite Athlete, published in the Routledge Ethics and Sport Series. Kenneth is a former professional football player, and before his academic endeavours, he worked with street football for homeless and excluded people in Copenhagen.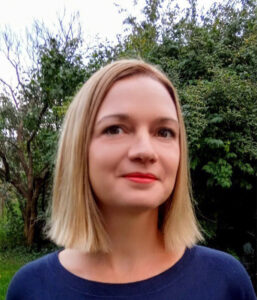 Ivana Zagorac
Ivana Zagorac is a professor at the Department of Philosophy, Faculty of Humanities and Social Sciences University of Zagreb, where she was appointed chair of the section for Philosophy of Education. She is editor-in-chief of the journal Methodical Review and a member of the editorial boards of several philosophy journals. She is a member of the European Academy of Sciences and Arts. Her research focuses on ethics, philosophy of education, and more recently, philosophy of emotion, with particular interest in the topics of vulnerability, compassion, and empathy. She published a monograph Bioethical Sensibility (2018) and edited On Sport in a Different Voice: Humanistic Aspects of Sport (2014), the first collection of such contributions in the region. She initiated and organised the first conference in Croatia on topics related to the philosophy of sport. In the years that followed, the positive energy of a number of enthusiasts helped to establish the field and introduce the philosophy of sport to the academic world in Croatia.